Hamesha Samjhota Karna Inspirational Quotes In Hindi.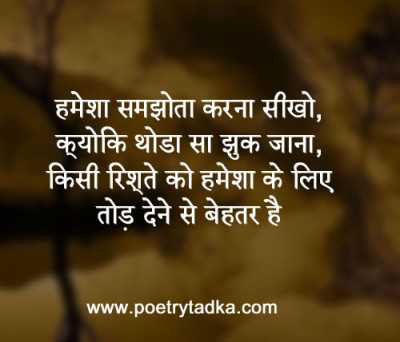 Saradha Gyan Deti Hai, Namrata Maan Deti Hai, Yogyata Asthan Deti Hai. Par Teenon Mil Jayen To Inssan Ko Har Jagah Sammaan Deti Hain.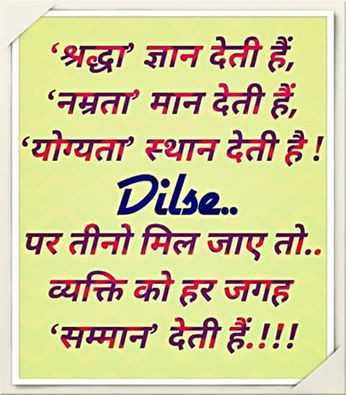 पहले कितने ही परिन्दे आते थे परदेस से...
अब नहीँ भाता किसी को आशियाना गाँव का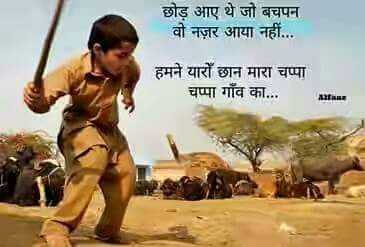 Kon Kahta Hai Aansuon Me Wajan Nahin Hota, Ek Bhi Chhalak Jata Hai To Mann Halka Ho Jata Hai.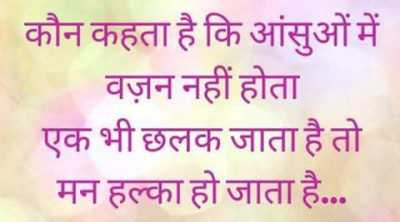 Hamen Jo Milta Hai, Hamare Bhagya Se Zeyada Milta Hai. Yadi Aapke Ke Pair Me Joote Nahin Hain To Afsos Mat Kejiye. Kyonki Duniyan Me Kai Log Aisey Bhi Hain Jinke Pas Pair Bhi Nahin Hai. Inspirational Hindi Quote Of The Day In Hindi.