Hindi Caption
Now you are at poetry tadka Hindi caption page and here you can find out Hindi captions for instagram like love captions, sad captions in Hindi and many more caption in Hindi only on poetry tadka.
प्यार खुशियों के द्वार खोलने की मास्टर चाबी है
Love Khushiyon Ke Dwaar
Kholane Ki Master Key Hai.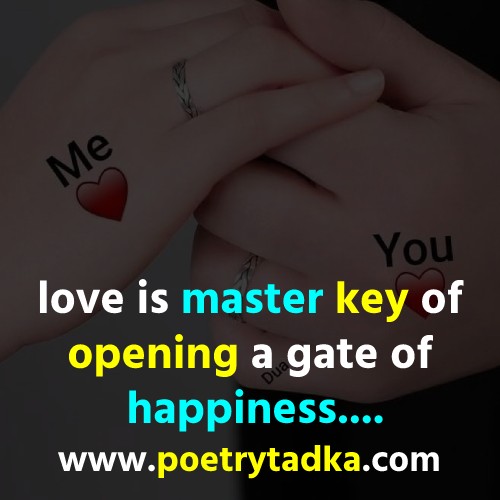 मुझे परखने से बेहतर है
मुझे समझने की कोशिश करो।
Mujhe Parakhane Se Behatar Hai,
Mujhe Samajhane Kee Koshish Karo.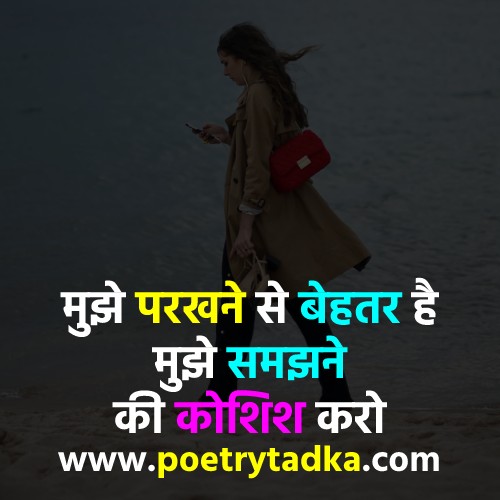 किस्मत की एक आदत है कि वो पलटती जरुर है !
और जब पलटतीहै तब पलटकर रख देती है इसलिये !
अच्छे दिनों मे अहंकार न करो और खराब समय में थोड़ा सब्र करो !!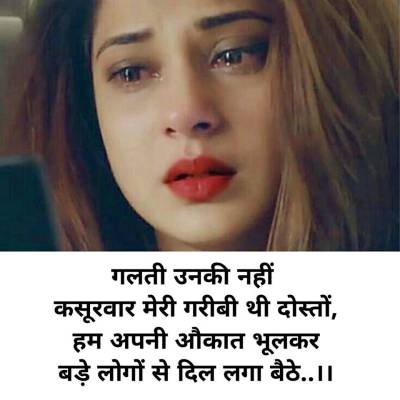 रिश्ते खून के नहीं, एहसास के होते हैं !
अगर एहसास हो तो अजनबी भी अपने हो जाते हैं !
अगर एहसास न हो तो अपने भी पराये हो जाते हैं !!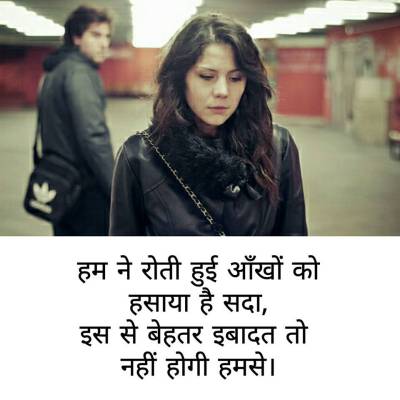 इंसान को बोलना सीखने में दो साल लगते हैं, लेकिन !
कोनसा लफ्ज़ कहाँ बोलना है ये सीखने में पूरी ज़िन्दगी गुजर जाती है !!