Breakup Status
Hi Breakup Status lovers now you are at poetry tadka. So go below and find out latest Breakup Status in Hindi for Boyfriend, Latest Breakup Status, New Breakup Status, love Breakup Status, sad Breakup Status, Breakup attitude Status nad many more love Breakup whatsapp Status in Hindi only on poetry tadka.
चल फूट और निकल
बहुत आये और गए
पूछ कैसे? तेरे जैसे
Chal Futtt Aur Nikal
Bahut Aaye Aur Gaye
Poochh Kaise? Tere Jaise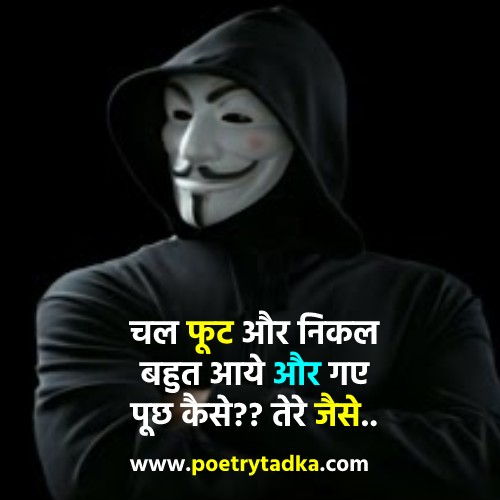 Brekap Se Dukh Hota Hai,
Lekin Kisi Aise Vyakti Ko Khona
Jo Aapka Sammaan Aur Saraahna
Nahin Karata Hai.
Wastav Mein Ek Laabh Hai,
Nukasaan Nahin.
ब्रेकअप से दुख होता है,
लेकिन किसी ऐसे व्यक्ति को खोना जो
आपका सम्मान और सराहना नहीं करता है,
वास्तव में एक लाभ है, नुकसान नहीं।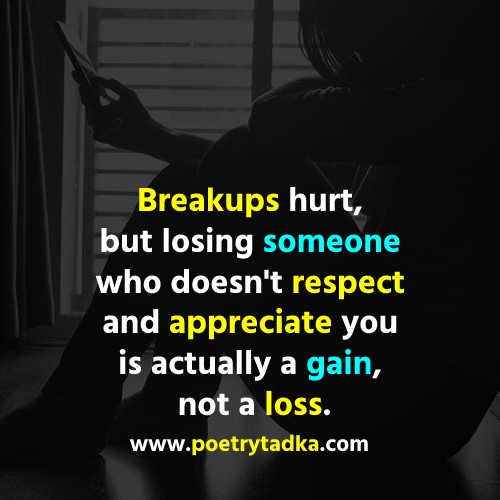 खुश हो ना
हमारा प्यार अधूरा रह गया
पर तेरा टाइम पास पूरा हो गया
To Be Happy
Our Love Is Incomplete
But Your Time Pass Is Over.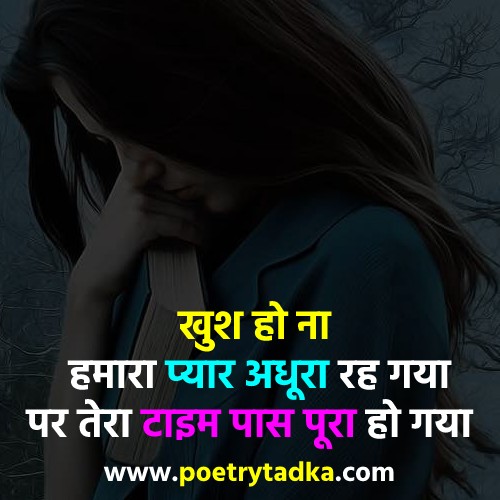 मुझे ढूंढने की कोशिश अब न किया कर
तूने रास्ता बदला तो मैंने मंज़िल बदल ली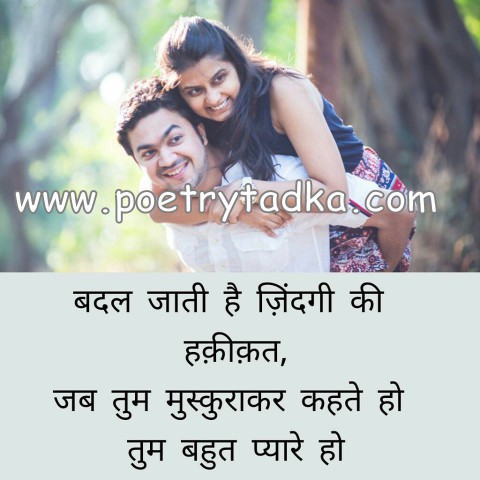 Jo Hai Dil Me Bata Kar To Dekho
Chahat Ko Hoton Pe Lakar To Dekho
Sab Kuch Mil Jayega Usi Pal
Lekin Mohabbat Ko Ek Bar Jatakar To Dekho